Hello comics world!
---
"My name is Tom.
And I'm very happy that you're at the very right place! The Thomas Orrow Award – Comics Competition 2017 is the name of our brand new international call for all comics creators (the living ones!) and their extraordinary artistic stuff. The same goes for the comics publishers (who never give up!) and their extraordinary published releases. Right, and no worries. We make no differences, we just use them well. This call is open for diverse comic topics or comic media, and in the same way also for various types of comic publications. In the end, this is all about just how you can enjoy yourselves! No doubt, the world of comics is so crazy but huge for everyone." Yours, Thomas Orrow
I'm a rare breed
---
Thank God!
The Thomas Orrow Award – Comics Competition 2017 offers these two main competition categories: Best Comics Work and Best Comics Publication. In each of these categories some specific type of Award waits for you!
If you're a comics creator you may be awarded in the Best Story, Best Graphics or Best Creative Approach specific sub-category. But there is a still chance to get the main Award, Best Comics Work, which is rewarded with 999 EUR. If you're a comics publisher do not hesitate! Yes, special Awards for the Best Comics Book or Best Comics Magazine might be quite attractive. But the main Award means a reward of 999 EUR when grabbing the Best Comics Publication category.
Why become a winner?
---
You know you already are!
But your art work is here and ready to be displayed and so to be shared world-wide. Isn't it so? In addition to the financial prize there are some other nice benefits devoted to the comics creators, such as book publishing via Thomas Orrow editions or ENTER art magazine issues. In addition, the selected comic works will be presented on the Tom Orrow Comics Fest exhibition platform. But we do not forget the publishers. All the submitted publications will become a part of the Thomas Orrow Library!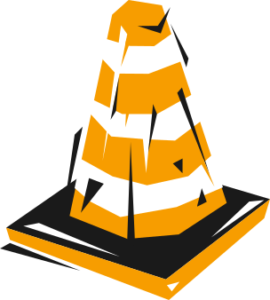 How can I apply?
---
Never easier!
You have to be online (as you are now) and fill in the Application Form / Artist or Application Form / Publisher. For your successful submission, please read the list of Propositions for your category! Also keep in mind that the submission deadline is on October 31st 2017. Take a deep breath… The Thomas Orrow Award – Comics Competition 2017 is just another event in the Galaxy. Nevertheless, you should not miss this!